Care Managers Streamline Risk Stratification & Prioritization
As we noted in our former blog post on ways health plans are using data science to proactively identify high-risk diabetics in the COVID-19 fight, members subject to SDoH factors are similarly difficult to identify and prioritize in real-time.

Inspecting COVID-19's Impact on Members Affected by Social Determinants of Health Factors
While social factors have always been instrumental in people's health and healthcare decisions, COVID-19 and related developments exacerbate this impact:

Unemployment – Income uncertainty induces stress and can force some to forgo medication and office visits.
Physical activity – the viral pandemic and social distancing mandates have pushed many into more sedentary lifestyles by hindering access to gyms, parks, sports leagues and other fitness programs.
Nutrition – School closures, overburdened supply chains, financial crises, and other factors may limit access to healthy food selection
Healthcare – COVID-19 has taxed the nation's healthcare system, sometimes to the point of postponing non-emergency procedures and preventative health visits.
According to a recent Kaiser Family Foundation report, pandemic-caused unemployment may make 12.7 million Americans newly eligible for Medicaid. Budgets prepared before the outbreak obviously could not have foreseen this potential for a 15 percent increase in new membership applications. Hiring and training care managers and expanding care management software platforms will become pressing business needs.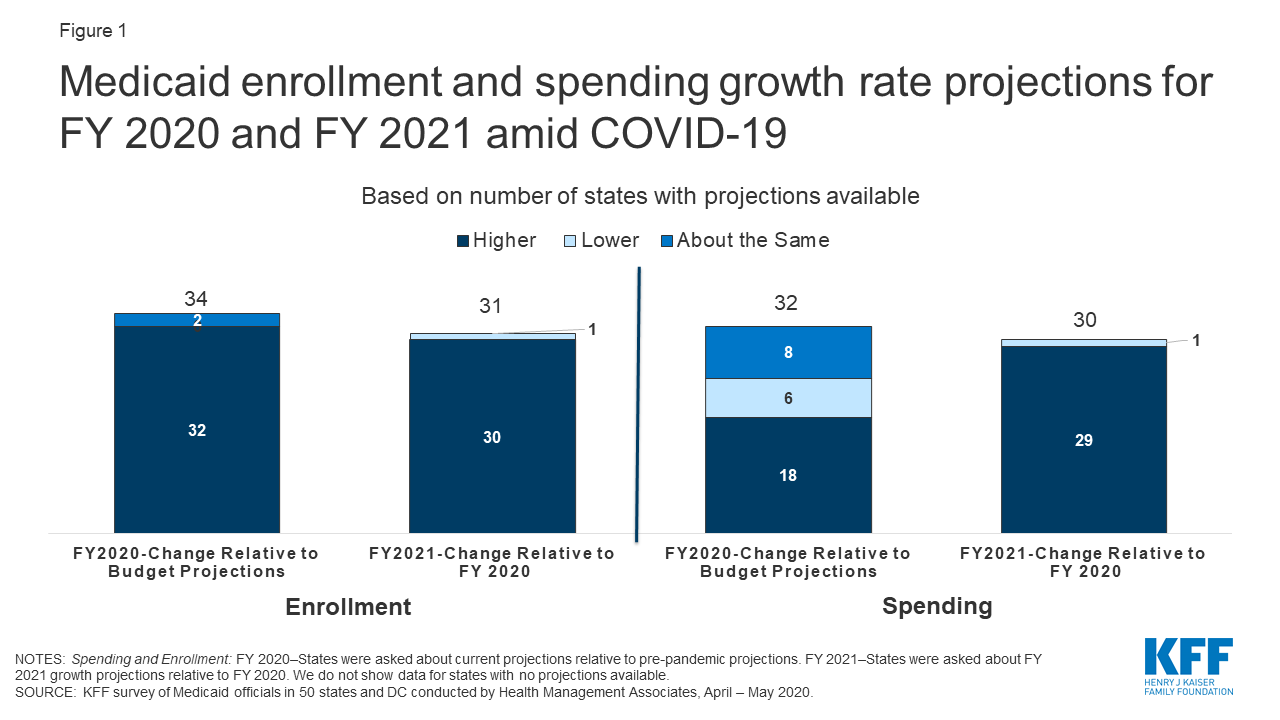 This acute increase in enrollment poses not only a financial concern, but also a need to make care management processes and workflows more effective to handle the potentially rapid increase in case management demands.

Why the Vital V's of Data are Crucial to Combating COVID-19 Spread
New data sources and their analysis are the key components in developing and implementing care, education, outreach, and compensation strategies in the COVID-19 environment. Vital Data Technology employs the Vital V's of Data to help members, providers, and plan administrators make better decisions:

Volume – We harness a lot of information, but the real value we deliver is knowing which of the 2,300 exabytes of data is critical to your plan.
Velocity – Vital Data Technology speeds the collection, sharing, and analysis of data to reflect reality and act on insights in real time.
Variety – We are experts in leveraging social and unconventional data from disparate sources that provide comprehensive information.
Veracity – Our resources allow us to enrich claims and other potentially unreliable sources with V codes and care management system information to create accurate models.
Visibility – Vital Data Technology distributes insights and data to all client stakeholders so they can take appropriate action.
How Data Science Helps Proactively Prevent COVID-19 Spread For Members Affected By SDoH Factors
In this video, Vital Data Technology's Matt D'Ambrosia and Dr. Alan Spiro discuss:
Why health plans are using data science to apply SDoH data
How this can be performed using external sources like the CDC's geographic infection spread maps and more
Ways care managers can instantly prioritize and risk stratify members to better inform care management workflows in real-time.
How this approach is helping to combat COVID-19 spread among these members and their family members
New applications of this approach as payers "manage care for the person rather than the disease"
Additional Resources On Combating COVID-19 With Data Science in Care Management
Vital Data Technology Leverages Data Science Models To Assist Health Plans Serving High-Risk COVID-19 Members
Keep on Learning
Laura Barnett, BSN, RN, CDE
Vice President Client Partnerships

Laura is the Vice President of Client Partnerships at Vital Data Technology and product owner of Affinitē PlanLink. In this role, Laura oversees all aspects of the customer life-cycle, serving as an ambassador for all clients and partners to ensure a world-class customer experience. With her career spanning over 20 years in healthcare ranging from nursing leadership, medical device sales, and healthcare information technology account development, and partner management, her clinically-founded expertise ensures her astute alignment with health plan goals.

Laura is nearing completion of her Masters of Health System Information Management from Texas Women's University, and she holds her BSN, Nursing from The University of Texas Health Science Center San Antonio.